writing | letterpress | design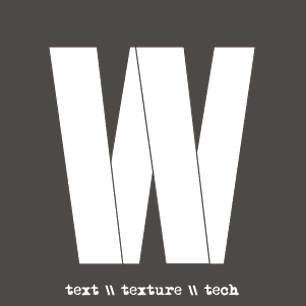 I'm an editor, writer, copywriter, web manager, printmaker, and designer. I love learning new skills, exploring materials and tools, doing research, making things, collaborating on projects, and connecting ideas, resources, and people. I volunteer for arts and social justice causes as a web and graphic designer, as a curator of public arts programming, as a poetry editor/poet, and as an educator. Innovating to reveal the significance of undervalued work brings me joy.
Experience living in many places and working in different professions informs my thinking and creative process. I have lived in the Midwest, the Pacific Northwest, New England, the Mid-Atlantic, the South, Scandinavia, and Italy. I have worked as a college & continuing ed teacher of interdisciplinary writing, creative non-fiction & poetry; as a mother & homeschool teacher; as an arts administrator/ designer at a children's theatre; as a freelance editor-writer-educator-designer; as an illustrator/designer in a biology lab; and as a copywriter and web editor in the architectural glass industry.
I'm interested in the intersections of unlikely things, like art & science, sewing & letterpress, coding & poetry, hip hop pedagogy & publishing. I make websites, conversations, broadsides, events, event posters, prints, book covers, calendars, bookmarks, postcards, occasional interactive digital projects, anthologies & poems.
My education is diverse. I have degrees in structural engineering (BS Cornell University), English (MA University of Virginia), English/ multicultural literature (PhD University of Pennsylvania), and most recently, Graphic and Web Design (AA Madison College), where I also studied art, screen printing, and letterpress. In addition to volunteering as a poetry editor and graphic/web designer, I co-founded Cowfeather Projects, served on the board of the Council for Wisconsin Writers, and was appointed Madison Poet Laureate 2012 - 2015. As a public poet, I helped to develop collaborations with community, government, non-profit and civic organizations, including the Bus Lines multilingual poetry program with Madison Metro and Poetry at Common Council, a quarterly series that brings poets to read for elected officials.
As both a designer and a writer, I am interested in making; in mixing; in work and ideas that bring people together across divisions of race, class, age, education, language, beliefs, occupation & aesthetics. More details available in my resume and author CV.